---
Polo Ralph Lauren is one of the most counterfeited clothing brands on earth.
Consumers and buyers of second hand goods are always looking for signs of an authentic Ralph Lauren product. For context, the authentication guide I wrote for Polo products is still the most read article on my website today; and it's the first post I ever wrote.
A move to make Ralph Lauren products harder to fake will likely bring delight to many lovers of the brand, especially if it works well.
---
So what are RL actually doing?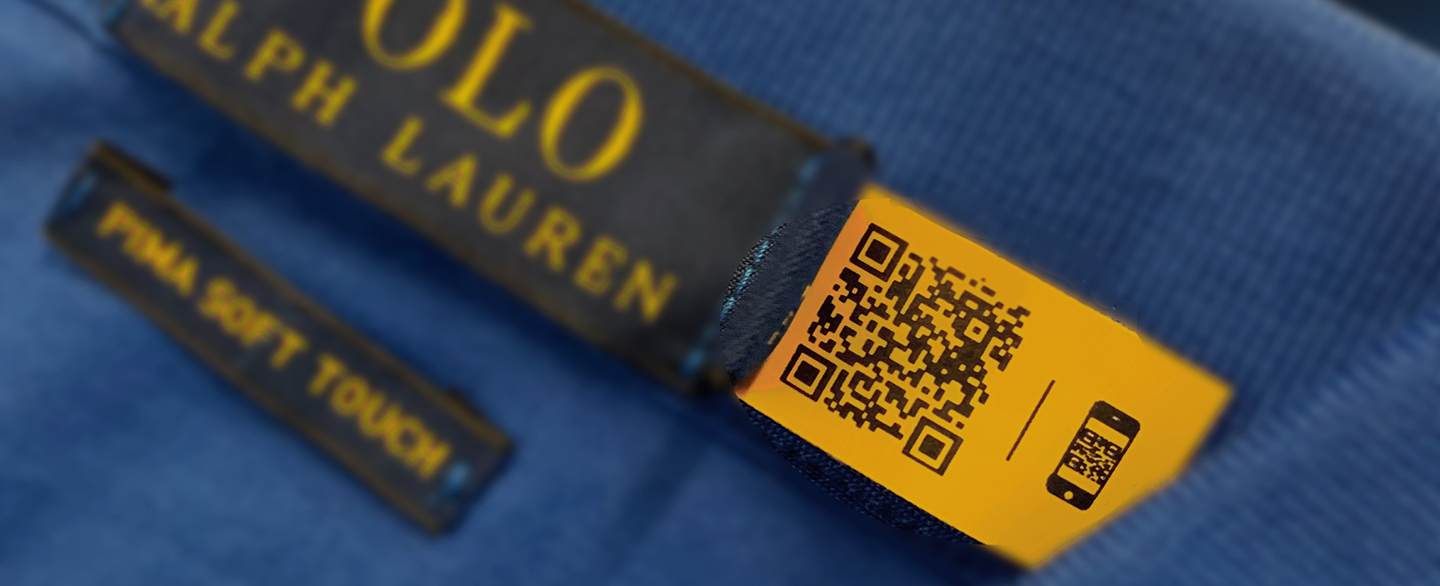 It appears that they have simply added a unique QR code to the tags of their products, with each model receiving its own unique code.
To quote the press release:
The new technology gives consumers the power to authenticate Polo products themselves – simply and immediately, helping to combat counterfeits, grey market items and trademark infringement that can confuse the market. Digital Product IDs provide consumers with the reassurance that they have purchased an authentic Polo product.
In addition to authentication, creating unique digital identities for each product enables a variety of applications that personalize the consumer shopping experience and create efficiencies across supply chain management. These include increased connectivity for consumers who can scan the QR code to receive additional product details and styling recommendations. Across the supply chain, Digital Product IDs enable real-time visibility to track product from the point of manufacture and improve inventory management.
---
There are some interesting potential positives on the consumer side to the addition of the scannable tags, such as the possibility of scanning the code to see not just an authenticity check but to see styling ideas. I think that will be a unique offering.
---
How effective will this be?
That's the question on my mind. Given that QR codes are by no means a new technology, I do wonder how difficult it will actually be for a counterfeiter to replicate the code and pass it off as a genuine product. Or – for that matter – why it has taken so long for any designer clothing houses to want to implement this kind of thing?
There is also a possibility for confusion among thrifters and buyers of second hand goods; some people remove the tags from their clothing due to discomfort, and some thrift stores often cut tags off of brand name clothing that is donated in order to stop people trying to scam a return refund from the original retailer.
If these digital tags are cut off, it will likely cause confusion regarding the legitimacy of the product.
---
All we can do is wait and see.
I'm definitely interested to see what the impact of this new move by Ralph Lauren is. Time will tell!
You can see the original press release here.
---
That's all for today!
What do you think of the Ralph Lauren's new authentication strategy?
To see my Polo Ralph Lauren authentication guide, click here.